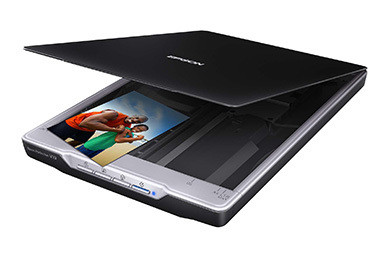 To get the best results one of the most important steps is the acquisition of the digital image. Please follow these scanning guidelines to get the optimum results.
Scanning resolution should be set to between 300dpi and 600dpi, a higher resolution may be required for smaller photographs.
Make sure you save your image as a JPEG file at the maximum quality setting.
Photographs should be scanned in the RGB colour space EVEN if they are black and white.
Do not resize the image during the scan process.
If you require any assistance please contact me via the live chat icon or click HERE to contact me.