If you are unsure about which type of tape you have please read this guide.
VHS-C (VHS- Compact) are a smaller tape and were used in older camcorders they measure 92 × 58 × 20 mm. They hold between 30 – 60 minutes of footage depending on the variant.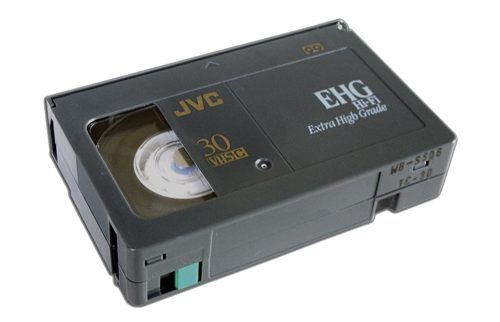 ---
VHS – These tapes are much bigger than the VHS-C model. They measure 187 x 103 x 25 mm. Common variations held 120 and 180 minutes of footage although this could be extended with certain models of VCR using 'Long Play' mode.
Video8 and Hi8 tapes look physically the same as each other and both record in an analogue format.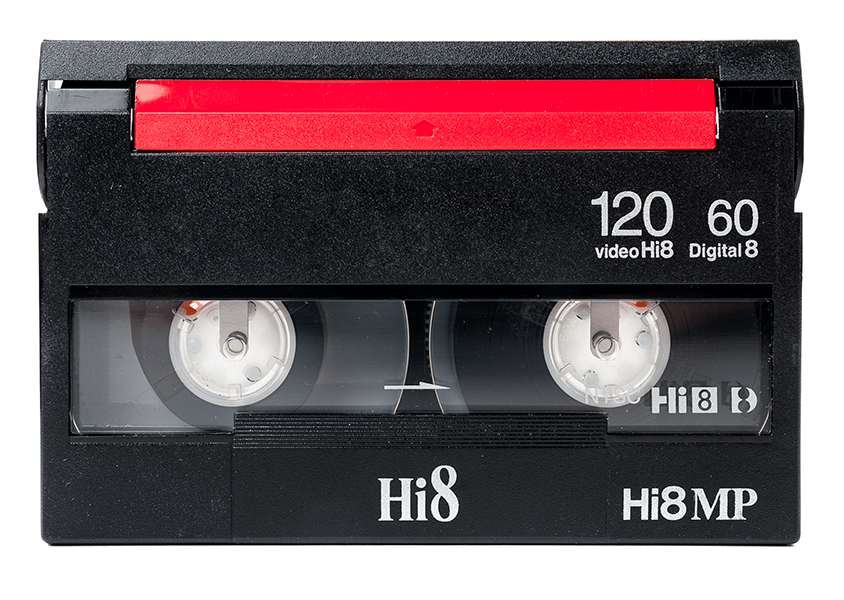 Digital8 tapes are physically the same as Hi8 and Video8 tapes however the format used is digital therefore cannot be played by a Hi8 player which uses analogue. At present I can not convert Digital8 tapes.
MiniDV cassettes are 65 x 48 x 12 mm. Record time is 60 minutes (standard play) or 90 minutes (extended/long play). 80/120 minute tapes are also available.